Personalized solutions. Crafted, not coded.
No-code expertise to help streamline your workflows with a touch of AI✨ to make your day-to-day more efficient.
;
The most popular tools, no-coded 🙈
We replicated the magic of your favorite productivity tools using popular no-code tools like Coda, Notion, and Airtable.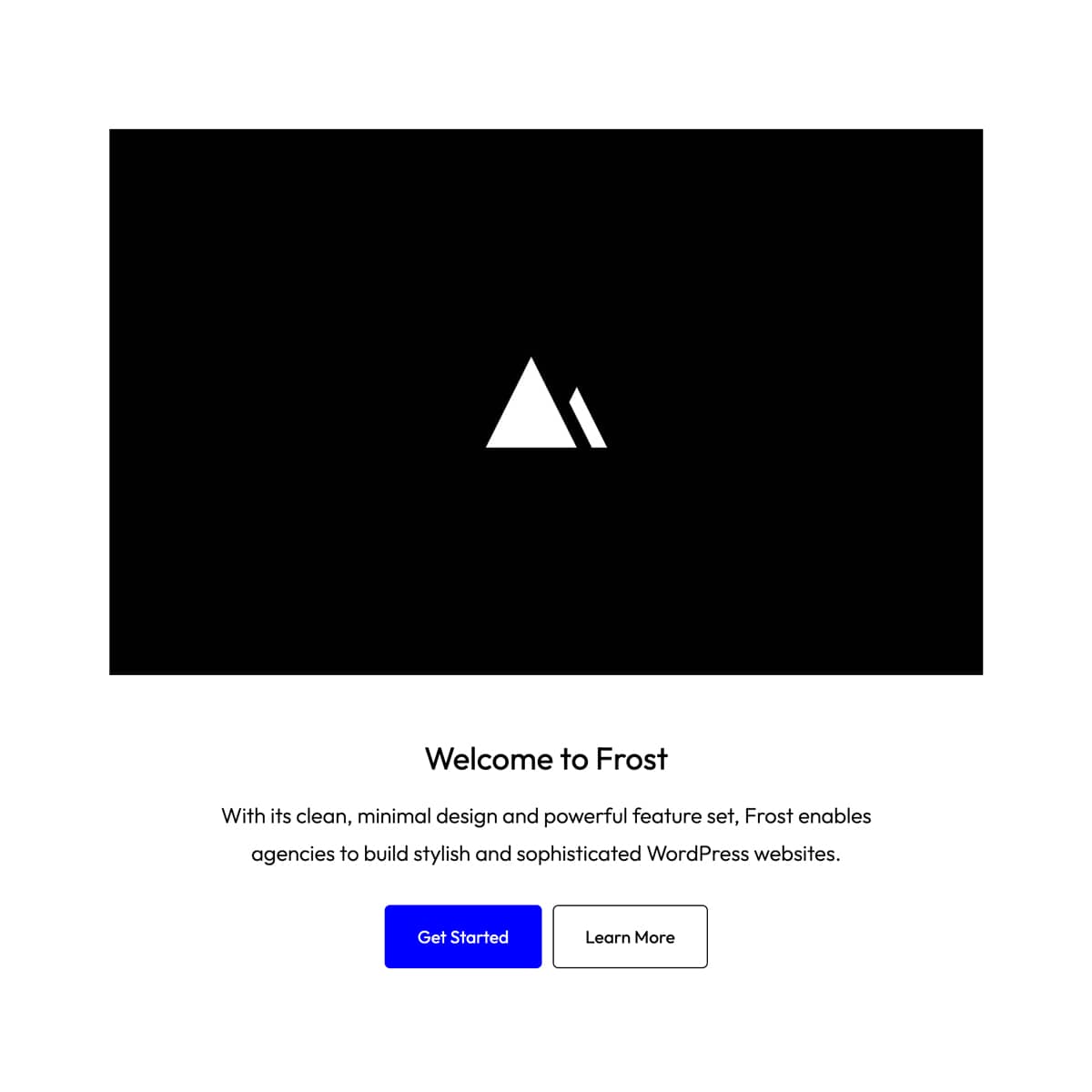 Get access to best-in-class workflows without paying enterprise prices.
We help you build the right tools for the jobs you need done using affordable no-code solutions, customized to you and your business.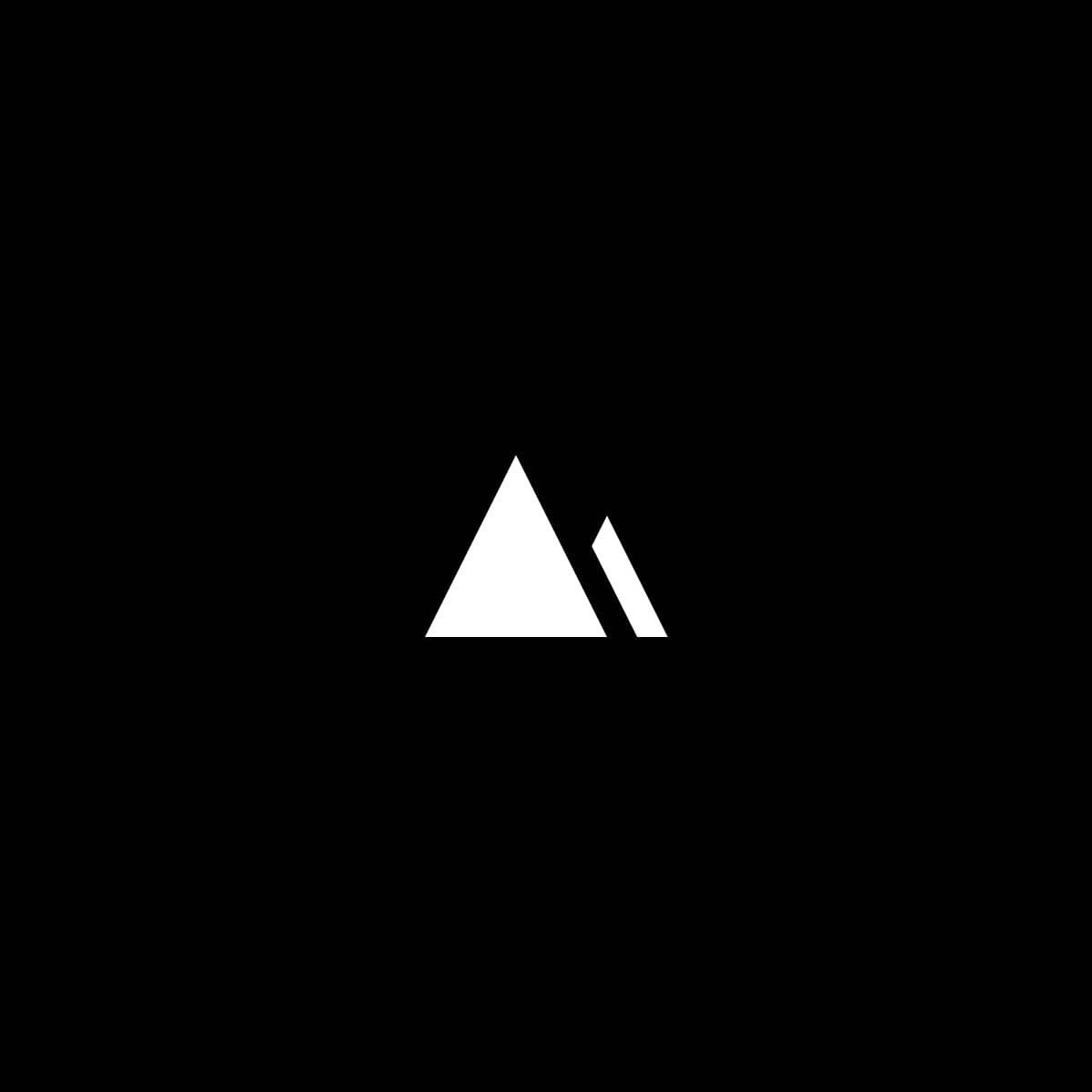 Tailored workflows, start to finish. Crafted just for you.
Our solutions enhance productivity and streamline operations, delivering a personalized experience.
AI and Automation
AI isn't an unattainable capability for your org. The no-code tools we use will unlock AI capabilities for your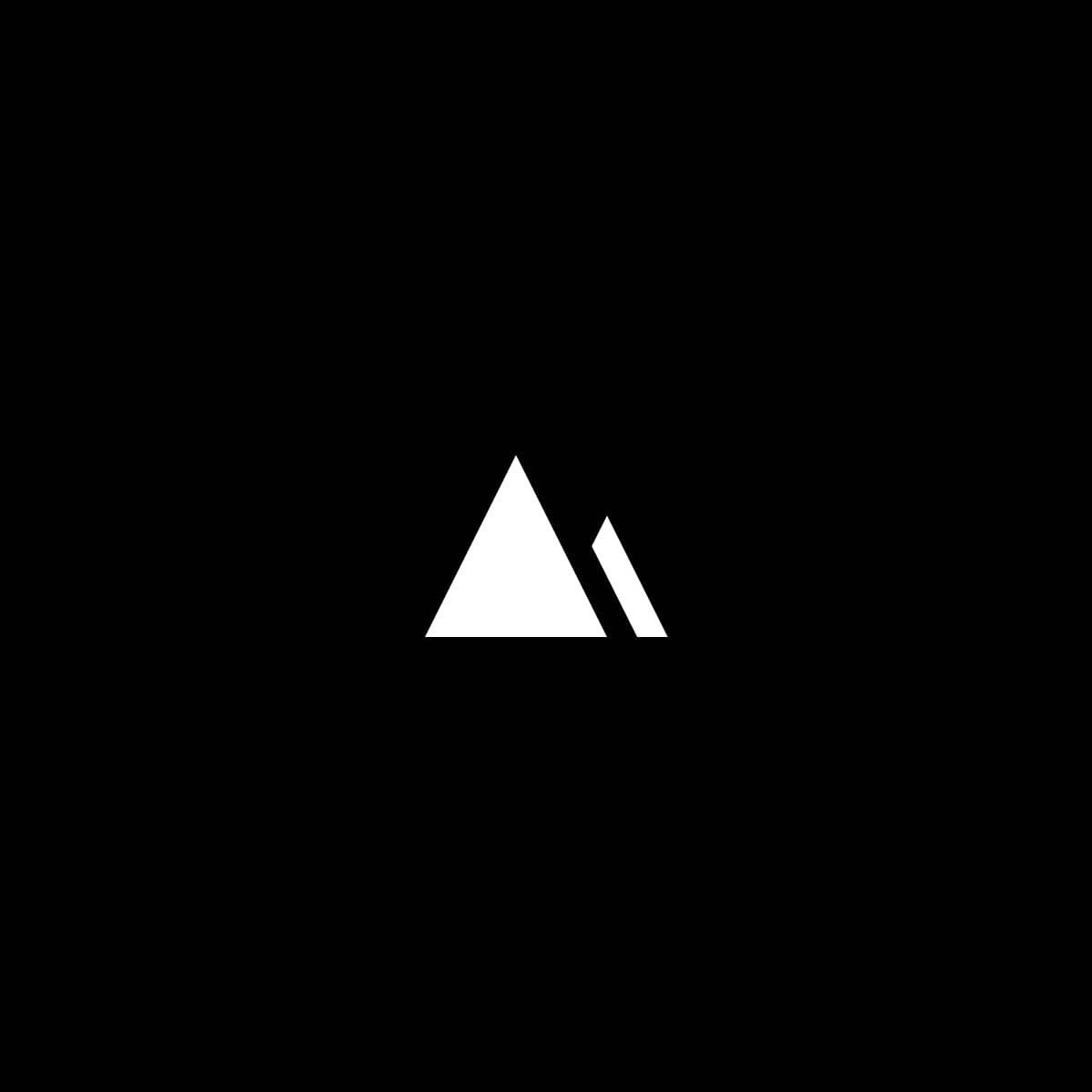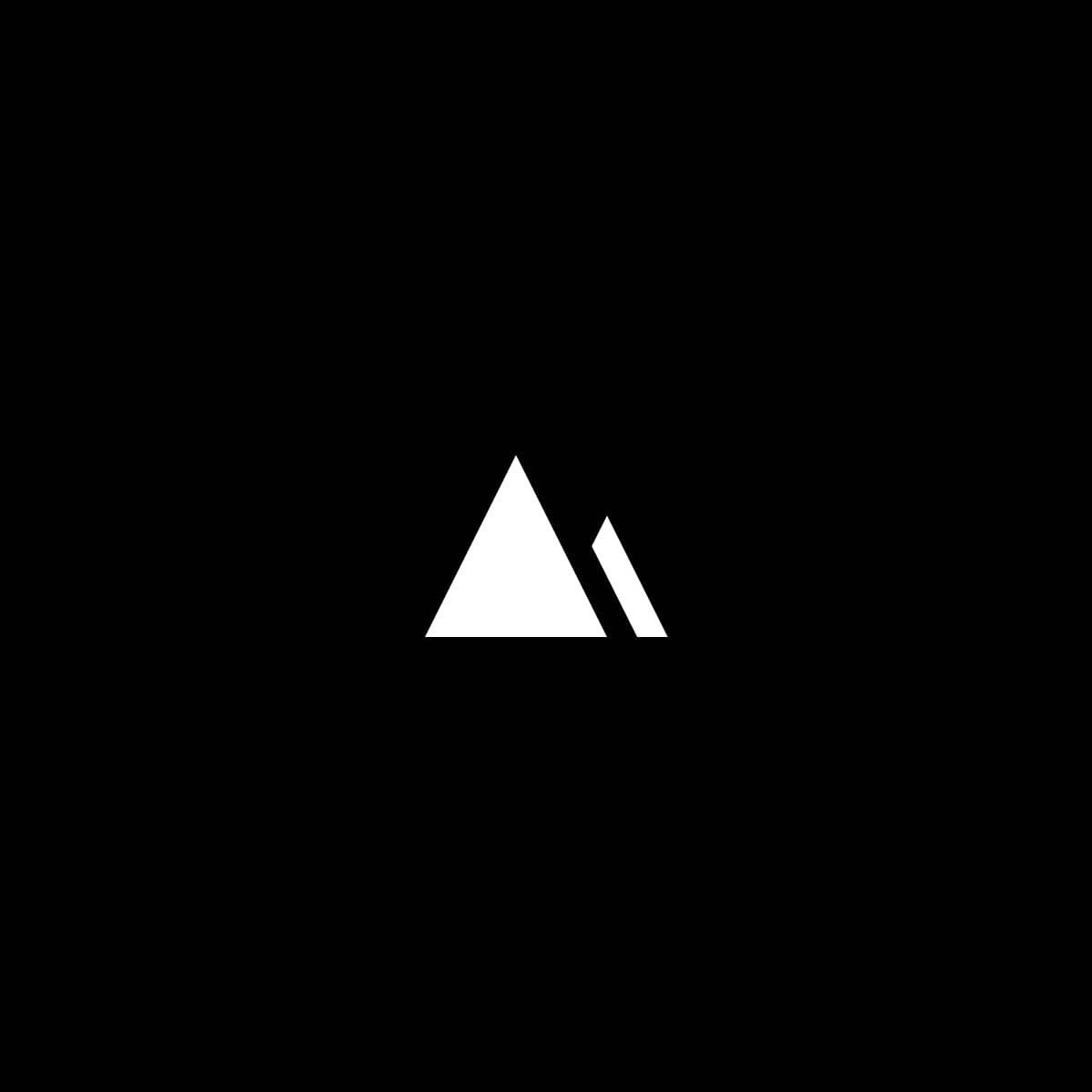 Stylish websites. Simply made.
Whether you're building a website for your business, personal brand, or creative project, Frost is the perfect solution for anyone looking to launch a website quickly and efficiently.